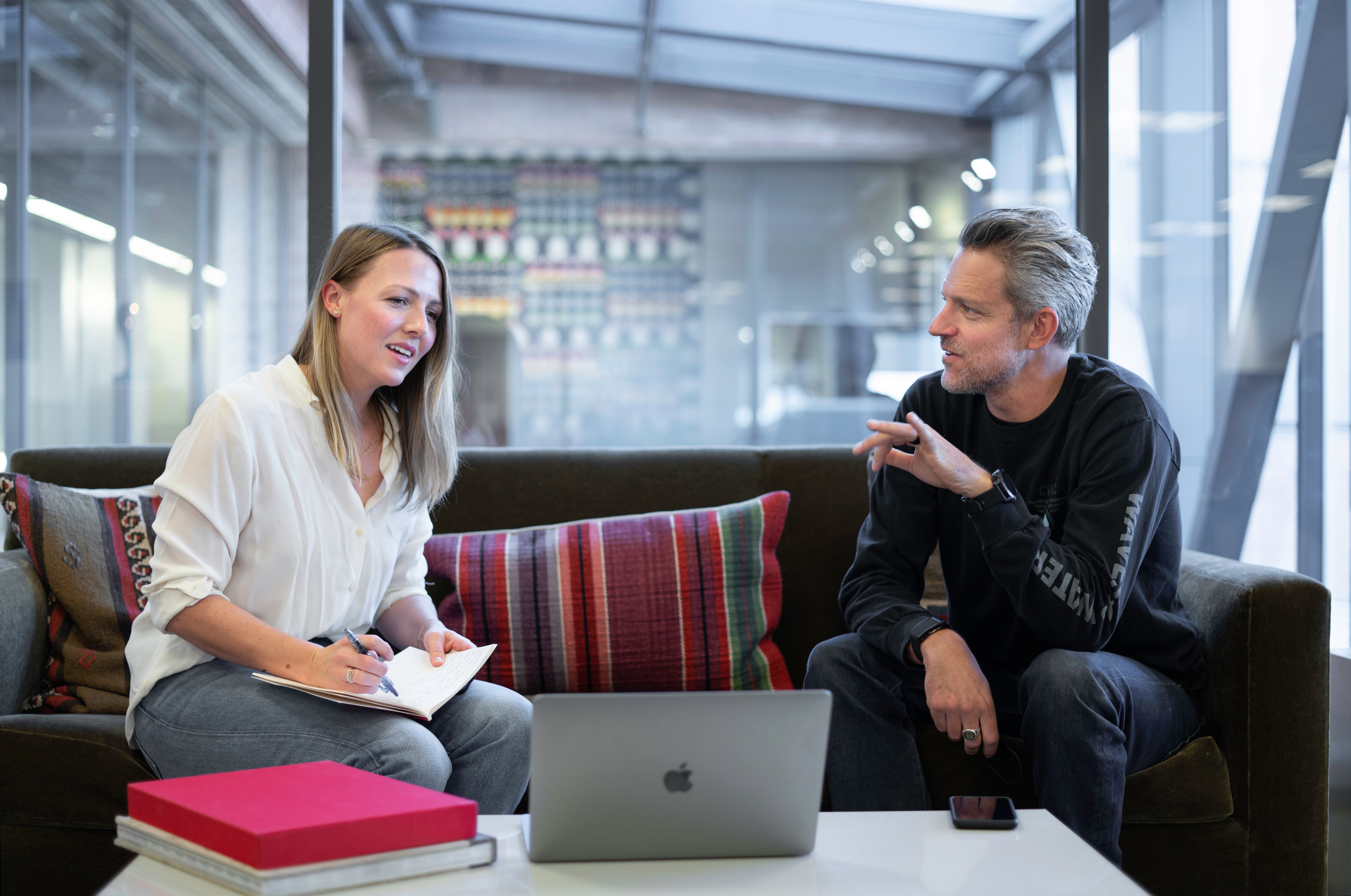 Join our
partner
ecosystem
Let's put business data at the
heart of small business operations.
Advertising and engagement
Our routine marketing engagements include content and blogs, joint webinars, email marketing.

We can surface your content through Explore and drive traffic to your app.

We can run joint marketing campaigns. Revenue share opportunities for revenues derived from joint marketing activities.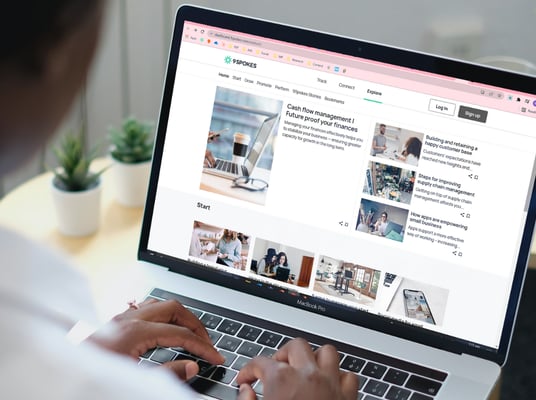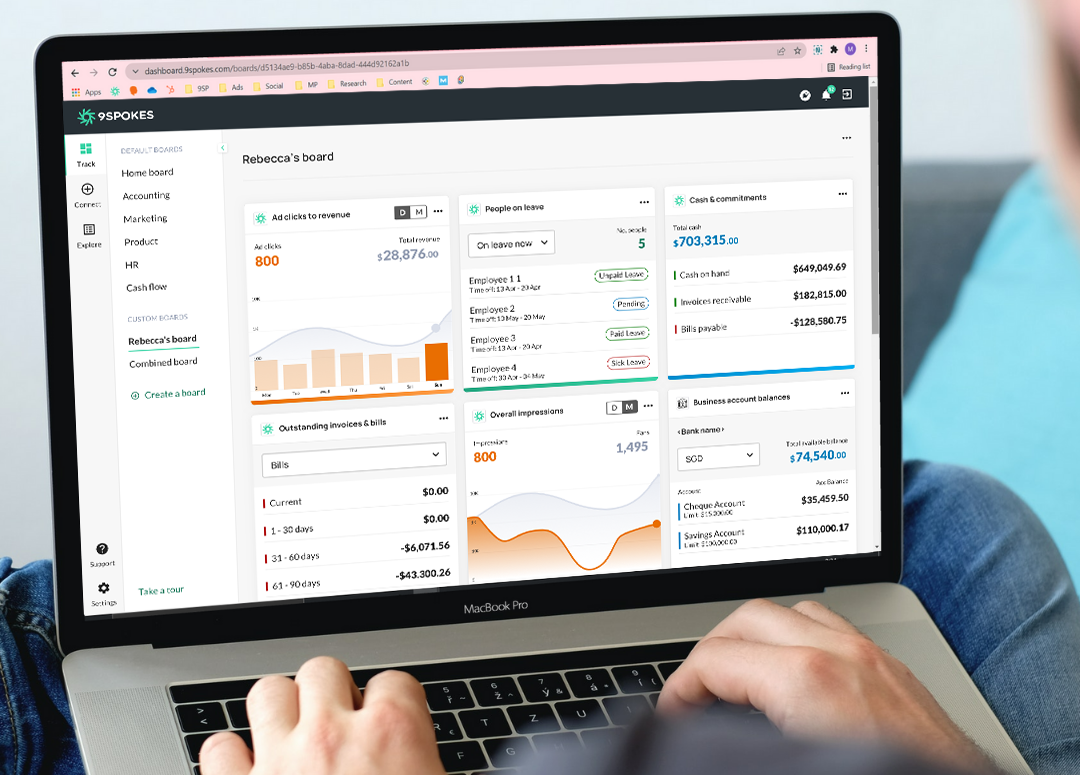 Track
Once we have connected to your public API, your customers can connect their data to our platform to power tiles and obtain further insights.

Your customers can even build their own tiles to generate a custom view between two different apps they use, for example, ads and revenue.

We can provide insights back to you on your customers' activity on our platform to help you deliver a better service
Reach our clients' SMBs
Our clients include leading financial institutions with large numbers of SMBs on their books.

We can help unlock access to these SMBs either through our advertising and engagement initiatives with clients and through marketplaces on our client instances of the 9Spokes' platform.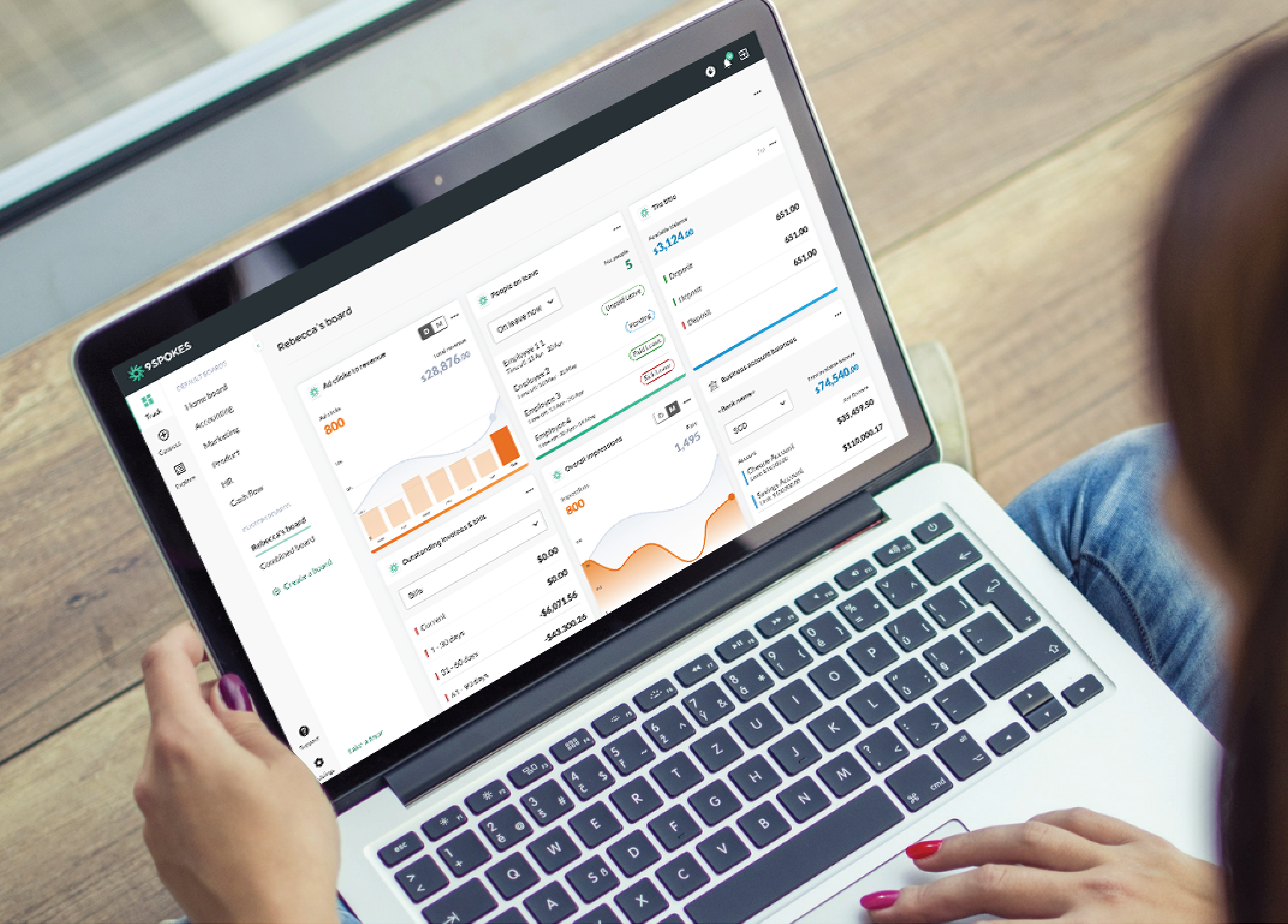 Partners that further extend our global reach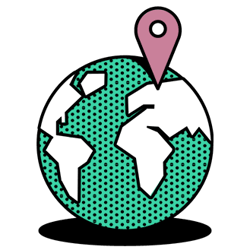 Access to our global network

9Spokes helps position app partners within our network of banking partners and unlock new channels for growth.
We can put your app in front of a global small business audience.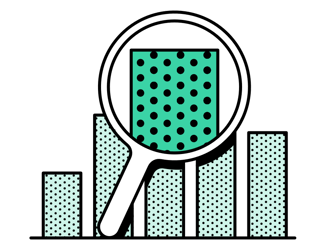 Enter new markets
Our partners can use joint initiatives with 9Spokes to be featured to new users.
9Spokes' global presence and partnerships ensure quicker and easier access to new markets.
Learn more about your customers
We recognize the importance of understanding patterns through data.
Our data insights help our partners recognize these patterns and put a finger on the pulse of their customers.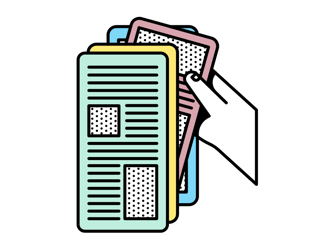 Collaboration opportunities
9Spokes collaborates with partners to offer additional value to consumers and improve the potency of existing services.
That includes potential revenue share opportunities discussed on a case by case basis.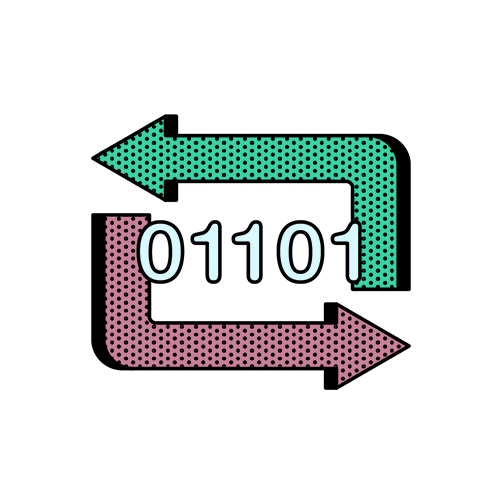 Data
We connect to your public API. Your users consent to 9Spokes pulling their data to power our Track and 9Spokes Open products.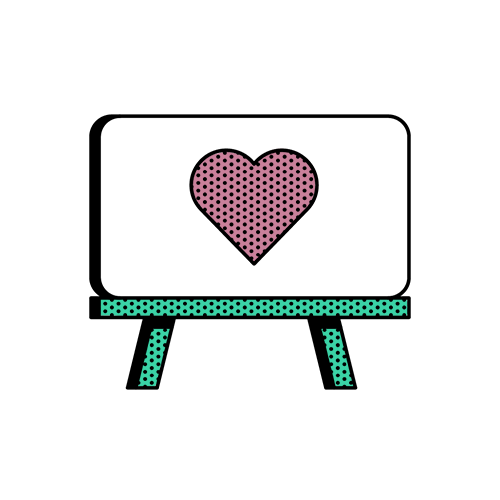 Commercial
No API connection. We make your app available for purchase by small businesses through our marketplace.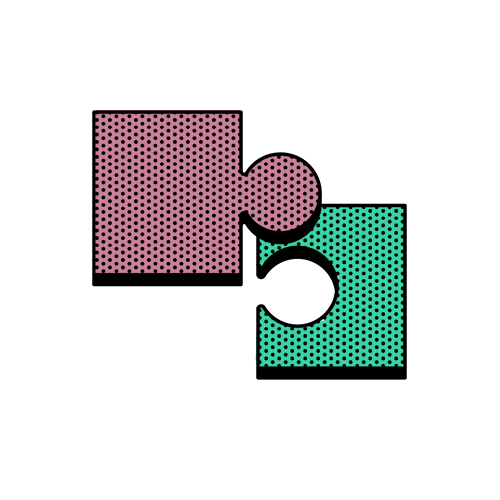 Integrated
We connect to your public API and make your app available to purchase on our marketplace. We actively work together to go to market and promote the combined value of your app and our platform.
Join our growing network of incredible partners